Latest News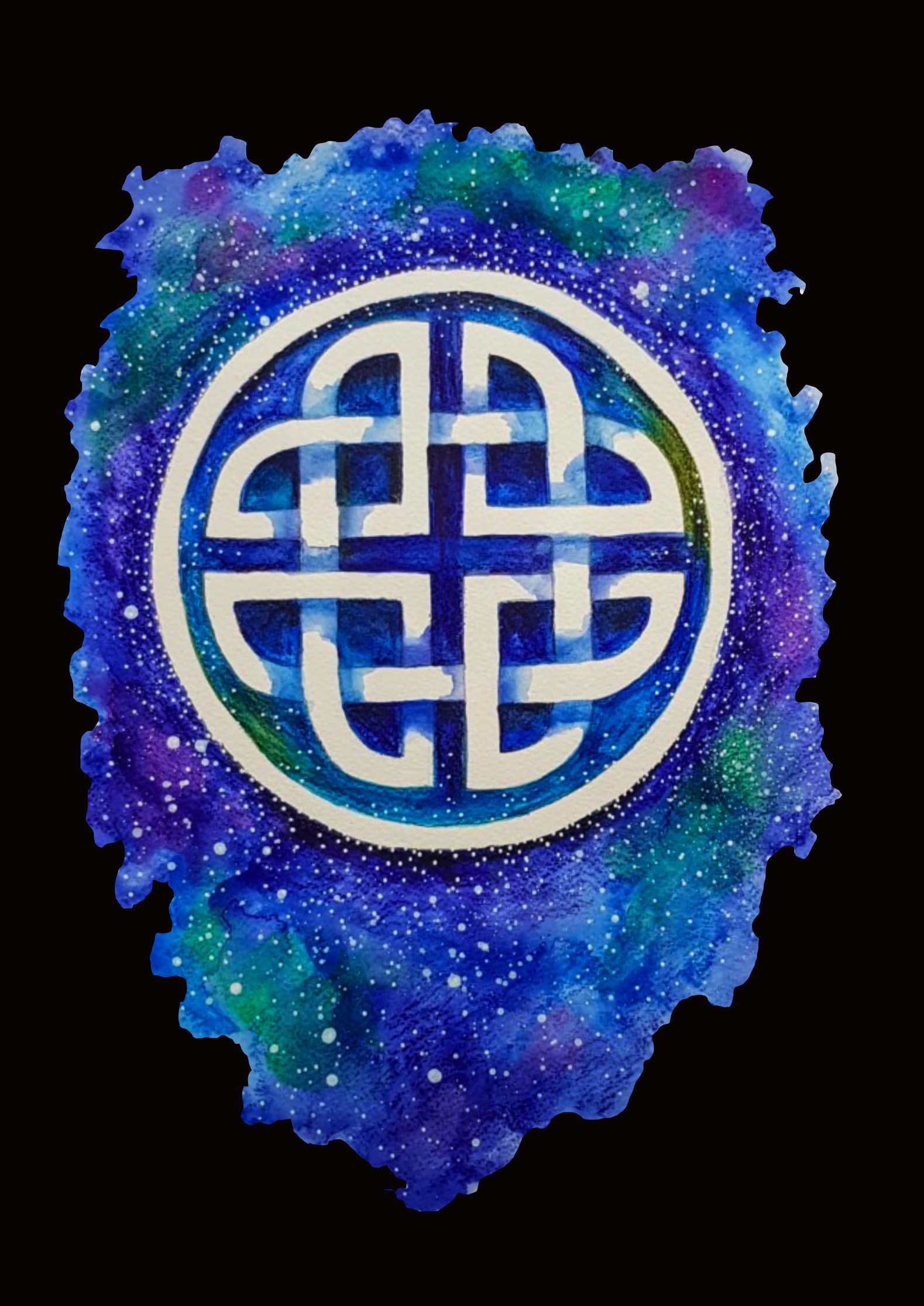 On 23rd October 1980 New Model Army played their first gig; it has been a wonderful, long, creative and eventful forty-year journey!

We had planned a lot of things to mark our 40th birthday, most of which have necessarily been postponed into next year, but by way of celebration we will be doing a one-off concert on the 24th October 8pm (GMT) this year, which will be performed live and be broadcast online simultaneously around the world – a shared experience for everyone who has ever loved the band.

The concert will be a high-quality, pay-to-view, two-hour (plus) event filmed with multi-cameras, graphics and artwork - with the band playing a wide range of material spanning the 40 years. We will be selling tickets at £10 for which you will be sent an exclusive code to access the broadcast in the hours before the show. There will also be the opportunity to buy an 'enhanced ticket' which will include an exclusive Joolz-designed T-shirt to mark the occasion – these will be available in different sizes, up to four shirts per ticket – as we know (and hope) that people will watch in family groups.

Tickets are available HERE

We hope you will join us.