September 2022 Newsletter
‍Thank you to everyone who has been with us through this very busy summer. There were many extremely memorable gigs, from the sweatboxes of Rotterdam and Berlin to the big festivals. Our memorable performance at this year's Wacken Festival can be streamed for free for the next few months here.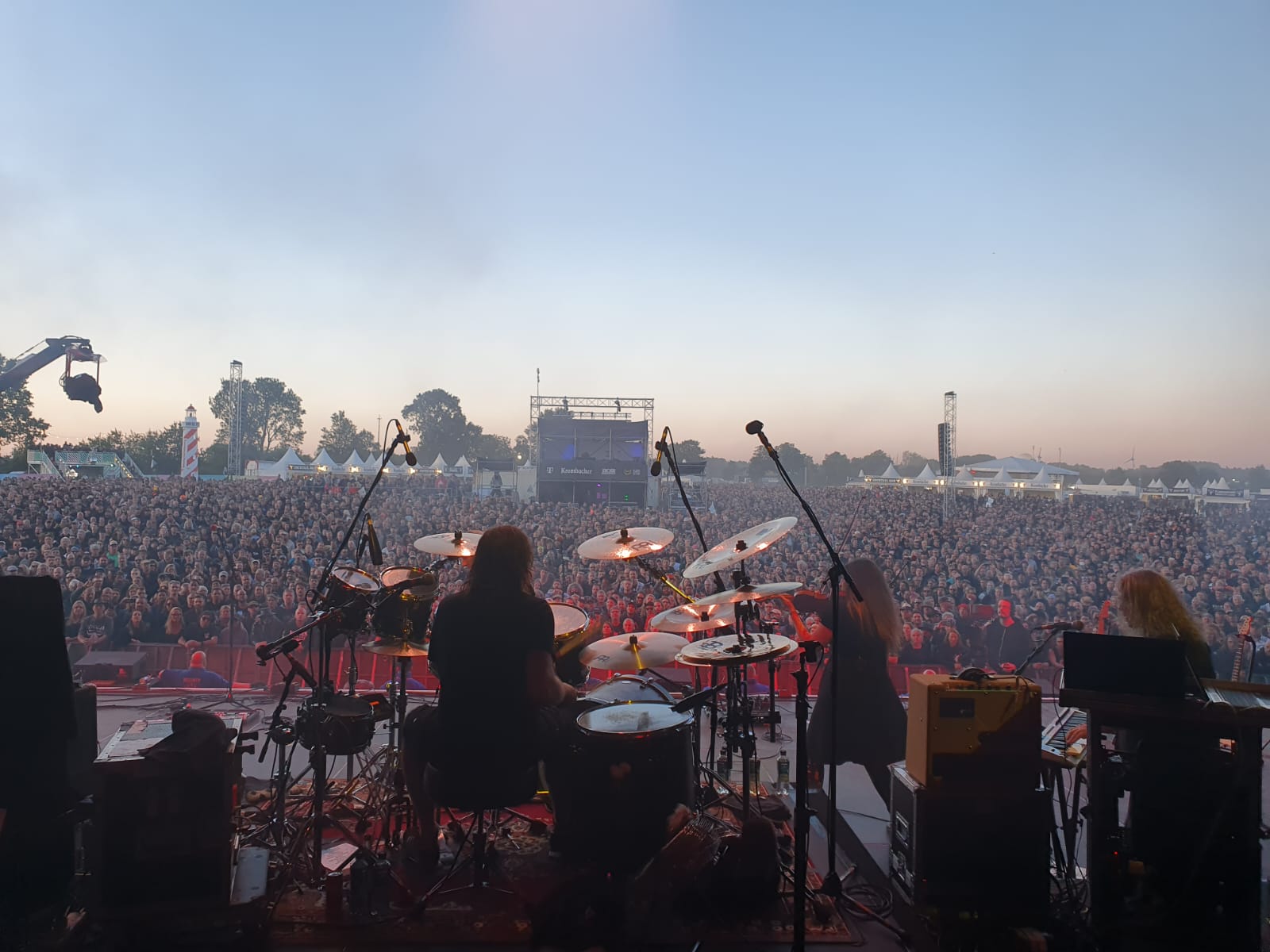 The Berlin weekend in July, taking in the unforgettable orchestral show at the Tempodrom and the SO36 'punk' gigs, is being made into an equally ambitious package of live album(s), Blu Ray, DVD, photo book etc. and we anticipate this release in Spring of next year.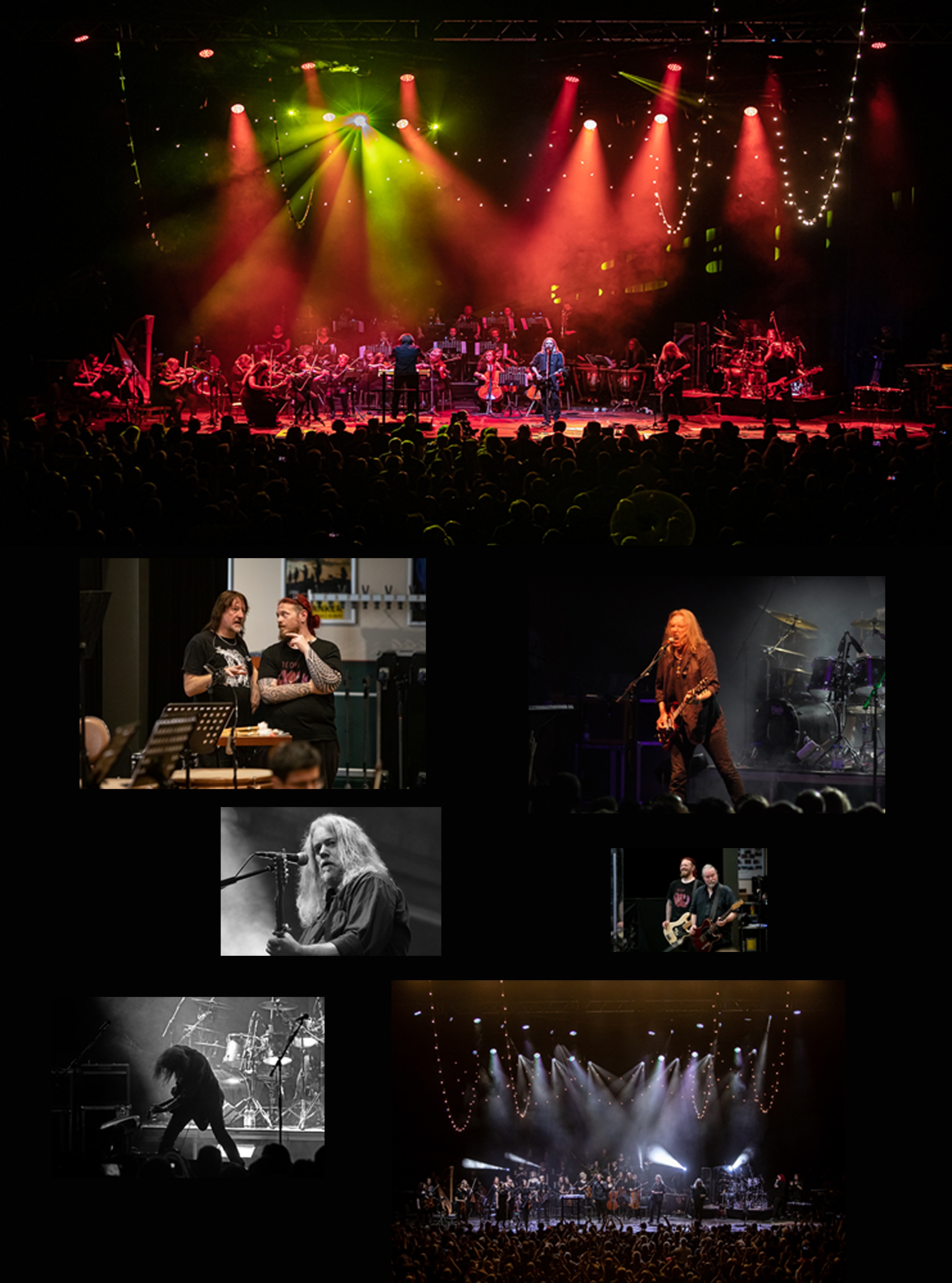 Now we head into the Autumn with an even more busy schedule that will take us all around Europe. For personal reasons on all sides, Marshall Gill is no longer with us, but of course we would like to thank him for all his contributions to the band over many years and wish him well with Blackballed and all his other projects.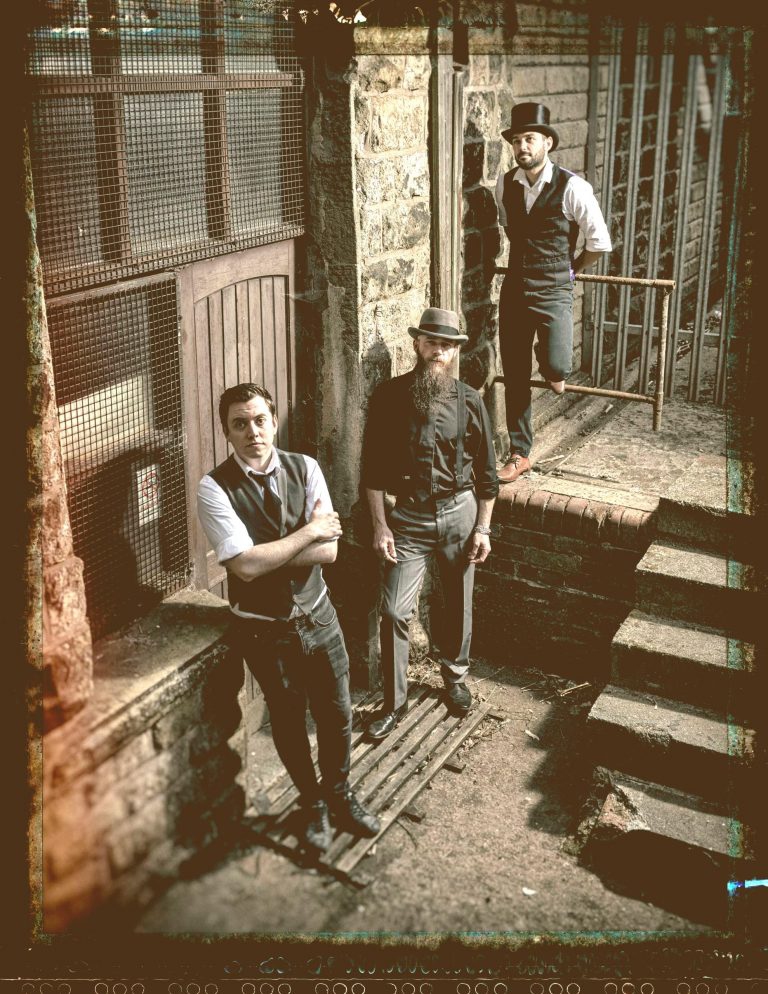 Click here to visit the Blackballed website
Click here to visit the Blackballed Facebook page
Click her to visit the Blackballed YouTube channel
We will be performing as we have been since last December, as a four-piece with occasional added guests. As most of the coming concerts are rescheduled from the band's 40th Anniversary in 2020, we will continue to play a lot of different songs from all different eras of the band's history – and in Amsterdam, Dublin and Köln, as promised, we will be playing the 5-hour shows over two nights to include as much material as possible. Our promoters in Germany wanted to find a name for the autumn tour and we chose Raw Spirit because, in our more stripped-down form, that's the feeling of how we've been playing. It is not, as some people have thought, the name of our next album.
The band have written most of this album and will shortly be talking with possible producers and mixers; we look forward to starting the actual recording process early in 2023. There is not much we want to say about it yet – only that we expect to be exploring new territory as always.
With all the troubles in the current world, we understand that these are strange and difficult times for everybody. We wish you all well and hope to see you somewhere. Sometimes only music makes sense.