Greece & Bulgaria Shows Rescheduled For 2020
It will come as no surprise to everyone that our Greece/Bulgaria shows that were rescheduled for April have now been rescheduled again, this time into Spring next year.

FRI 8TH April 2022, ATHENS
SAT 9TH April 2022, THESSALONIKI
SUN 10TH April 2022, SOFIA
At the moment, we have no date for the many-times-postponed Istanbul show.

When it comes to our schedule from this summer onwards, at the moment of course we are unable to confirm what will and what will not happen. If, as seems likely, we are not able to play everything as we had planned, we will make alternative arrangements. Stay tuned…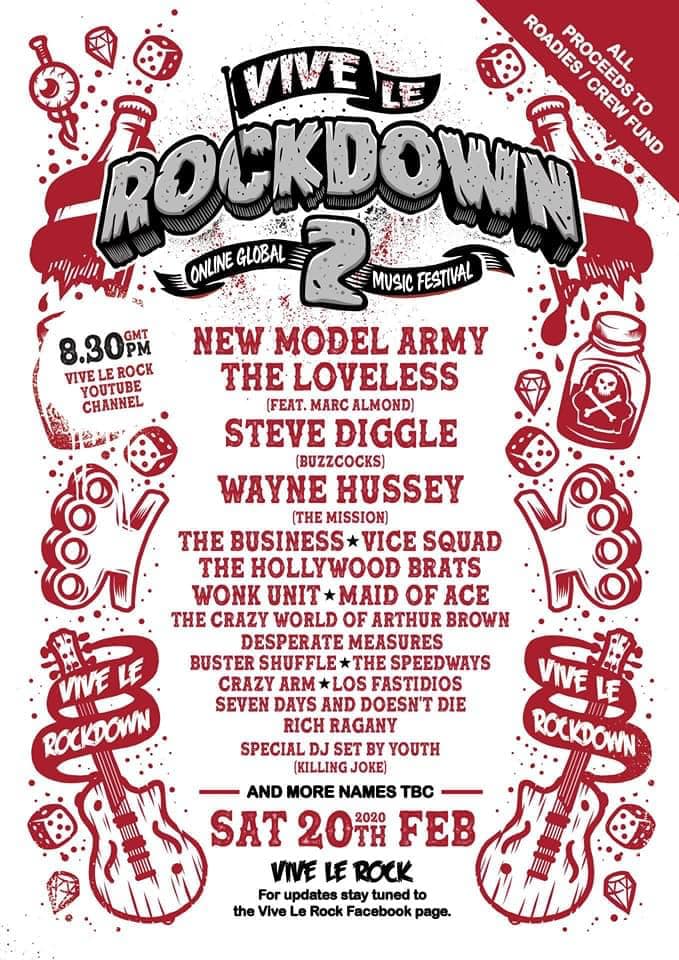 A small section of our Global Gathering event from last October will be re-streamed as part of Vive Le Rock's online 'Rockdown' event on 21st February with proceeds going to venue and crew funds. Meanwhile, as promised, we are planning a limited-edition DVD release of the whole of our stream in a few weeks' time, with further NMA catalogue releases being planned for later in the year.

Finally, both Justin's new solo album 'Surrounded' and the re-release of 'Navigating by the Stars' are scheduled for release in late March/early April and may be accompanied by a handful of socially distanced acoustic shows. We are looking into what is possible…

More news soon. Stay well everyone.